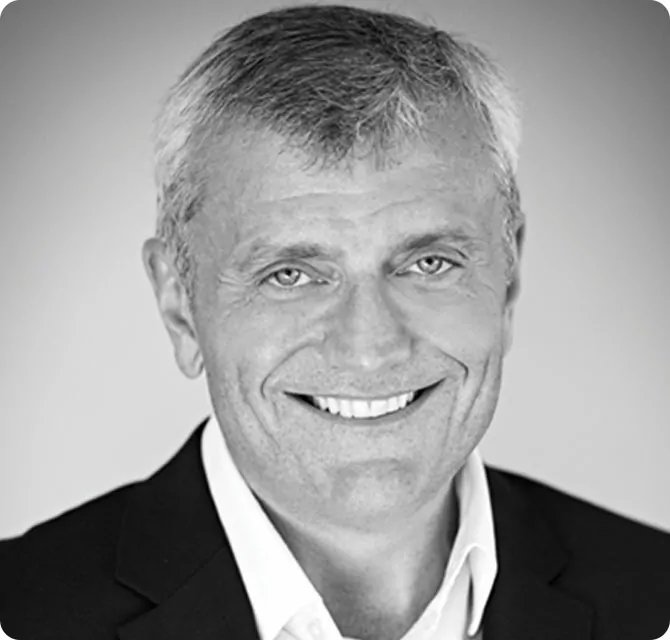 David brings more than 30 years of outlet and retail experience to TORG. David's combination of retail and real estate knowledge in conjunction with expertise in start-ups and early stage companies provides him with a unique perspective to help clients maximize value and achieve business objectives.
David applies his diversified background and perspective to all areas of the outlet industry including identification of site and acquisition opportunities, feasibility review, underwriting and strategic and operational planning and budgeting. In the recent past,
David has been one of the most active executives in the outlet sector in terms of acquisitions and underwriting. David has demonstrated proven leadership in educating private equity groups about the industry and converting them into investors in the outlet asset class. David has played instrumental roles in positioning companies for capital raisings and public offerings as well as advising on business growth and exit strategies.
As President and CEO of National Book Warehouse, Inc. (NBW), David helped pioneer the specialty retail segment of the business where he oversaw all aspects of the company with a particular focus on leasing, construction and lease administration. During his 16 years with the company, David grew NBW to the fourth largest bookseller in the US prior to executing a leveraged buyout of the company in 2001. At its peak, NBW had more than 1,100 employees in 185 stores across the country.
Subsequent to his role at NBW, David has operated a successful consulting business applying his retail, real estate and business acumen to retailers, developers, entrepreneurial enterprises and mature companies. David has a proven track record of helping owners maximize value and position their companies for a strategic sell, growth and/or ongoing profitability.
David has handled real estate transactions in 43 states and has leased more than 7 million square feet of retail space.
As a Principal at TORG, David is primarily responsible for the company's leasing, acquisition and tenant representation services and is co-leader of the business and strategic planning and implementation functions.
David is past Co-Chair of the Outlet Retail Manufacturers Association (ORMA) and an active member of the International Council of Shopping Centers (ICSC). David has received ICSC's SCLS designation. David participates regularly as a speaker and moderator at ICSC and Urban Land Institute (ULI) conferences and is frequently quoted in the general news media and trade publications across the country.
sign up
for more
We would love to stay in touch with you! Click below to sign up for emails and notifications regarding our exciting growth.